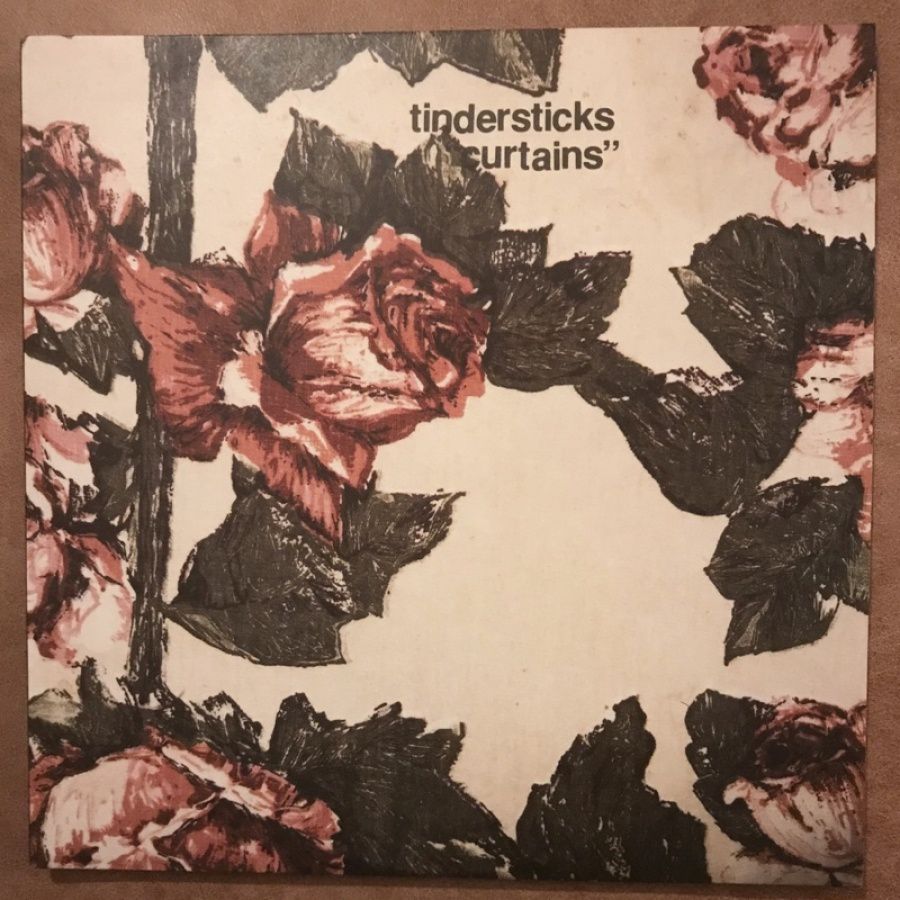 "the unheard music hidden in the shruberry ..." T.S. Eliot
Este foi o meu primeiro contato com o Tindersticks ainda em CD. O album é de 2004, estava fresquinho. Isso foi na casa de um amigo que não está mais entre nós. Não estávamos fazendo uma audição, ele havia colocado o disco como "música ambiente". Mas minha audição periférica o percebeu e me arrebatou de um modo avassalador e impiedoso: a música se impôs de uma maneira que todos pararam de conversar e nos entreolhamos: o que é isto? Há muito tempo eu não ouvia uma música que me chamasse tanto a atenção; aquilo era um misto de tanta coisa que estavam no inconsciente e me levou a lugares e tempos que eu não tinha mais lembrança. Aquela música que naquele momento ativou tanta coisa dentro de mim não era uma referência direta mas uma sugestão aberta a possibilidades, um catalisador para o que eventualmente pudesse ter eco (o tal do jogar verde para colher maduro). E a música se esparramou de uma maneira que as emoções (e a expressão delas) foram muito variadas dentre os presentes (como era de se esperar) mas todas de aprovação. Alguns anos depois, quando voltei a cultivar LPs, fui procurar o álbum e o encontrei a preços obscenos. Agora ele foi re-editado e é sobre esta prensagem que escrevo. Sei que a legião de fans do Tindersticks não é numerosa e, provavelmente esse número vai se manter mais ou menos o mesmo depois dos meus 10 assinantes deste WebLog lerem este post. Mas gastem alguns segundos (que é o que hoje se faz) ouvindo as músicas deste disco. Talvez algum de vocês seja surpreendido como fui.
Lançado em Junho de 1997
Esta edição de 2018 traz faixas bonus.
Lado A
1) Another night in
2) Rented rooms
3) Don't look down
4) Dick's slow song
5) Fast one
Lado B
1) Ballad of Tindersticks
2) Dancing
3) Let's pretend
4) Desperate man
5) Buried bones (duet with Ann Magnuson)
6) Bearsuit
7) (Tonight) Are you trying to fall in love again?
Lado C
1) I was your man
2) Bathtime
3) Walking
4) Bathtime
5) Paco's theme
6) Shadow
Lado D
1) Manalow
2) Rented rooms (single version)
3) Rented rooms (swingle version)
4) Make believe
5) A marriage made in heaven (duet with Isabella Rossellini)
6) For those