Both sides of the sky - Jimi Hendrix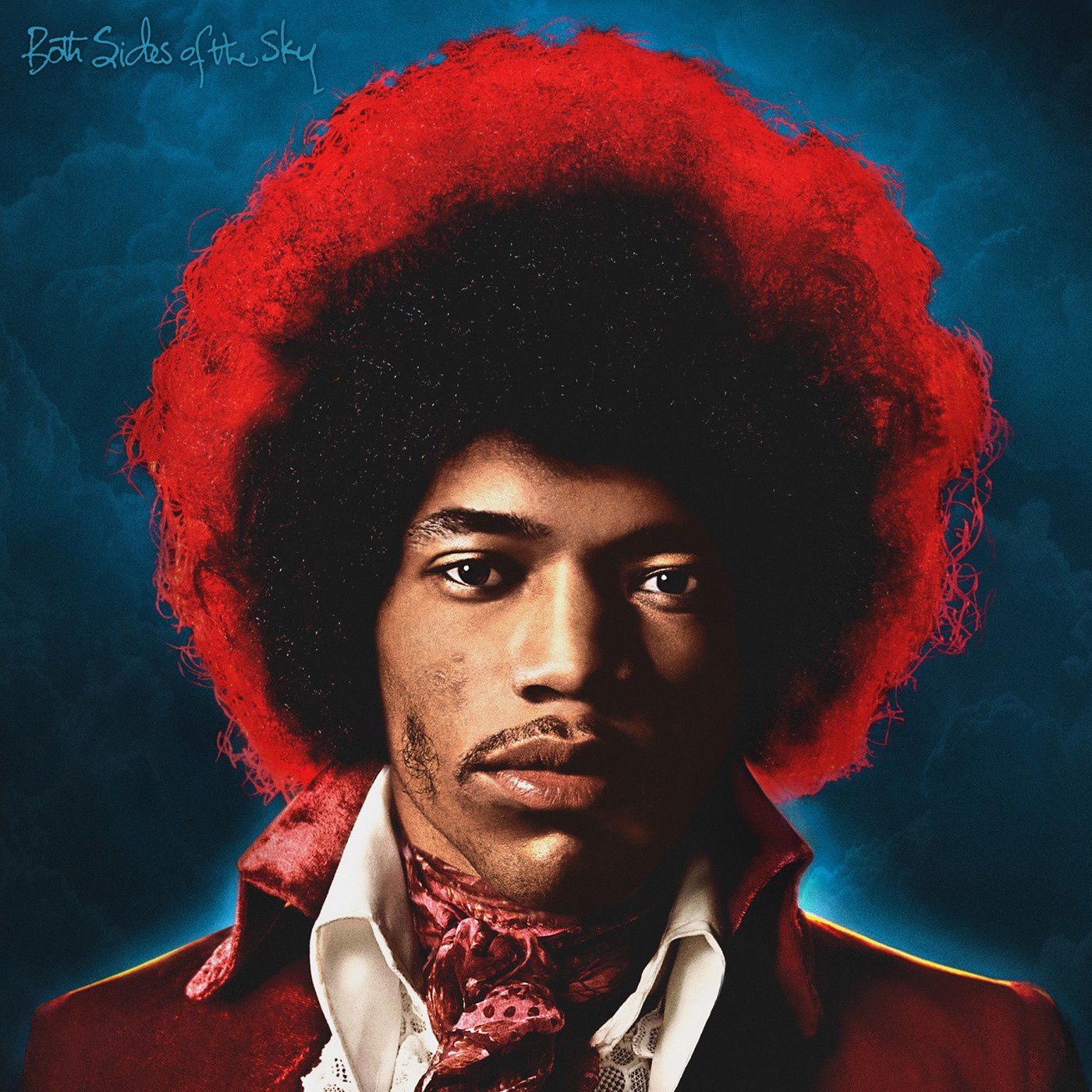 "Excuse me while I kiss the sky"
Ambos os lados do céu, o de dentro e o de fora. Os dois lados existem para aqueles que, um dia (ou uma noite) tiveram o privilégio de assistir uma apresentação dele. Hoje, quase 48 anos depois da sua morte ainda somos surpreendidos pela genialidade deste que, indiscutivelmente, é o melhor guitarrista de todos os tempos. Eu não lembro o que eu estava fazendo quando soube da morte dele mas lembro que assim que pude ouvi "If six was nine" pois era o único disco que eu tinha com ele, a trilha sonora do "Easy Rider". Não sei o que os jovens hoje pensam dele ou se realmente sabem quem e o que representou esse rapaz que achava que tinha a mão feia (mas ágil). Não é este disco que o define mas mostra muito o que ele estava fazendo e/ou planejando fazer uma vez que essas músicas são claramente, sobras de estúdio. A participação do Stephen Stills e do Johnny Winter são, no mínimo, bizarras mas funcionam. O disco é irregular e não poderia ser diferente, é um relato histórico. Com dez músicas inéditas, em gravação de estúdio, é um petisco irresistível aos fans: até quando irão desenterrar gravações "perdidas"? Pois que desenterrem, a história pode sofrer "revisões" mas nunca revisionismo. O disco é todo gravações de estúdio, algumas instrumentais. E como dizia o Chacrinha, o disco acaba quando termina. Sem aviso, deixando uma sabor de quero mais. Eu quero mais.
Lançado em Março de 2018
Lado A
1) Mannish Boy
2) Lover Man
3) Hear my train a-comin'
Lado B
1) Stepping Stone
2) $20 Fine
3) Power of Soul
4) Jungle
Lado C
1) Things I used to do
2) Georgia BLues
3) Sweet Angel
Lado D
1) Woodstock
2) Send my love to Linda
3) Cherokee Mist