Tommy - The London Symphony orchestra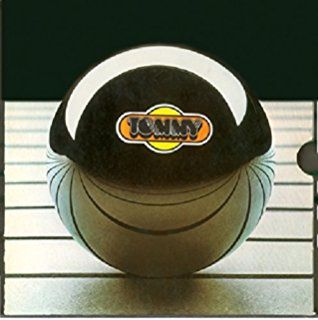 Talvez devido aos meus interesses musicais minhas preferências quanto ao rock sempre se voltaram ao progressivo. No início dos anos 70 a tendência do progrock já era bem acentuada especialmente entre os grupos ingleses. O The Who (é estranho dizer "o" The Who) nunca enveredara por este caminho mas veio esse disco, o que nos pareceu uma consequência óbvia para o que estávamos vendo e ouvindo acontecer. Mais uma vez ouvi esse disco em casa de amigos, fiquei deslumbrado com tudo: os arranjos (de Will Malone) e a apresentação gráfica eram (e são) irrepreensíveis. O album nunca foi prensado no Brasil.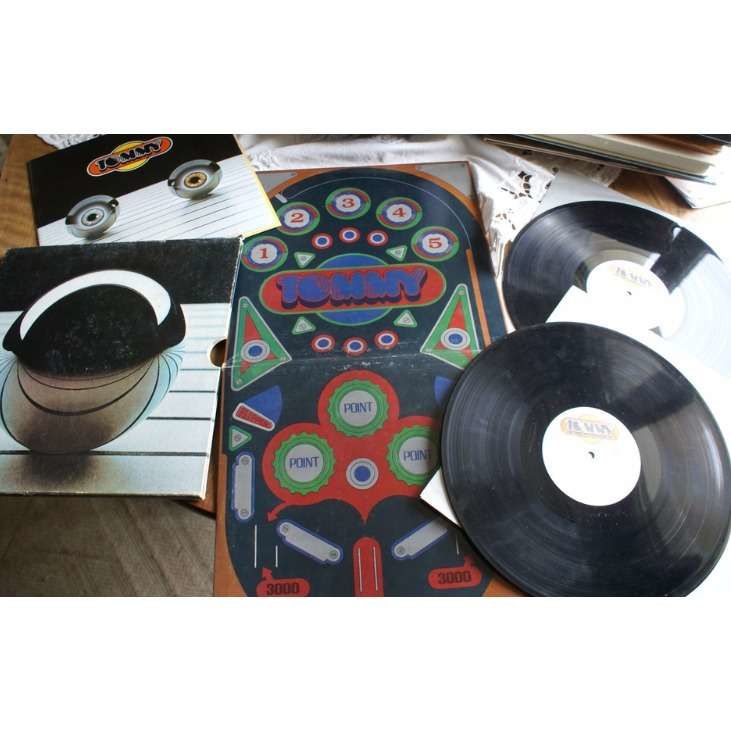 Por termos somente a prensagem importada, a um preço escandaloso, demorei algum tempo até ter o meu album (o que tenho hoje é uma prensagem japonesa). Para quem não conhece a versão com o The Who é sempre bom fazer uma comparação. Há quem abomine esta versão orquestrada mas eu gostei desde que o ouvi pela primeira vez. Os arranjos são grandiosos e bombásticos mas a música original está intacta. Tratada como um ópera comum, muitos cantores foram requisitados e estão presentes: Sandy Denny (do Fairport Convention), Graham Bell, Maggie Bell, Steve Winwood (do Traffic), Richard Havens (que esteve em Woddstock), Merry Clayton (que fez o dueto de "Gimme Shelter" com o Mick Jagger), Ringo Starr, Rod Stewart (cantando "Pin Ball Wizard", John Entwistle, Pete Townshend e é claro, Roger Daltrey no papel de Tommy. O disco é fácil de encontrar e existe uma edição americana em vinyl prateado. Houveram outras tentativas de orquestrar músicas de outros grupos como o Pink Floyd e Led Zeppelin mas não funcionou. O Tommy realmente tinha esse caráter "operístico" que veio a ser comprovado neste album. "A splendid time is garanteed for all".
Lançado em Outubro de 1972
Lado A
1) Overture
2) It's a boy
3) 1921
4) Amazing Journey
5) Sparks
6) Eyesight to the blind
7) Christmas
Lado B
1) Cousin Kevin
2) The Acid Queen
3) Underture
4) Do you think it's allright
5) Fiddle About
6) Pin Ball Wizard
Lado C
1) There's a doctor I've found
2) Go to the mirror boy
3) Tommy can you hear me?
4) Smash the mirror
5) I'm free
6) Miracle Cure
Lado D
1) Sensation
2) Sally Simpson
3) Wellcome
4) Tommy's Hollyday Camp
5) We're not gonna take it
6) See me, feel me