Young Americans - David Bowie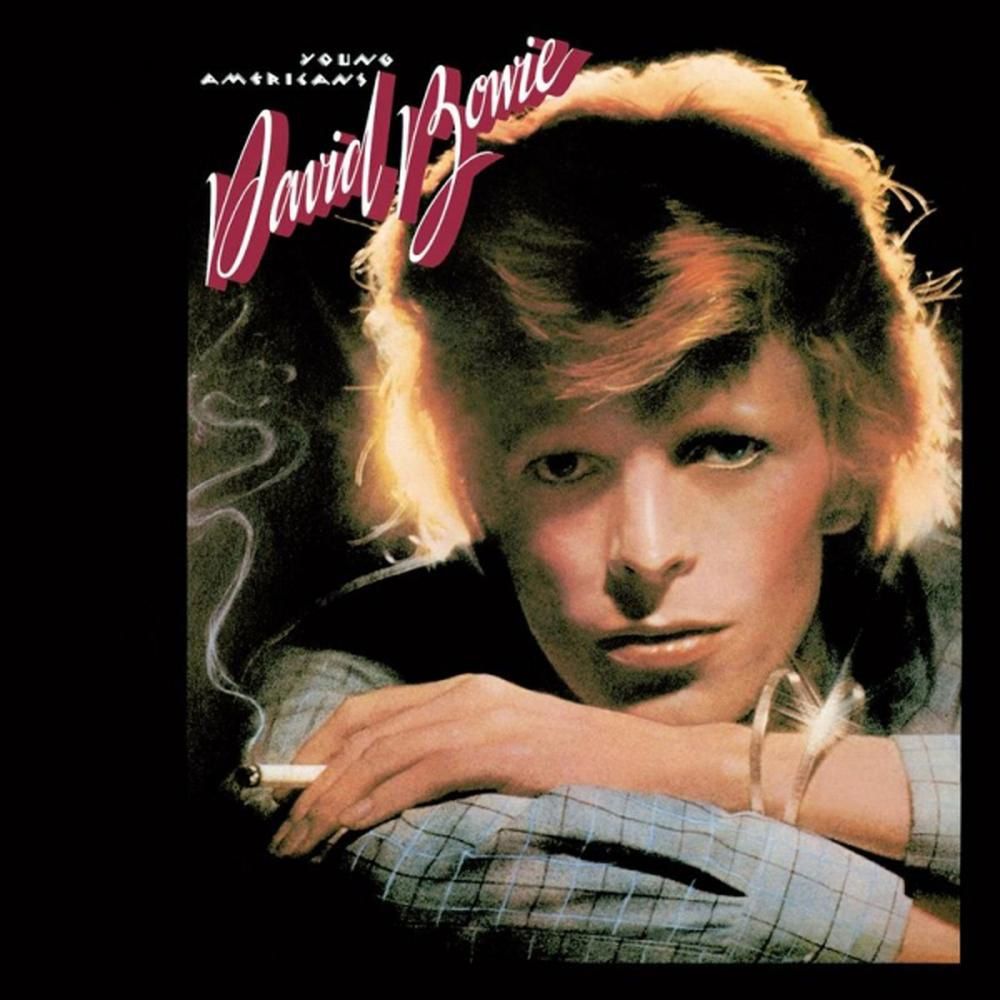 "I read the news today, oh boy!"
Este disco foi uma guinada no estilo do DB, saindo da espacialidade ("Ziggy Stardust") e ficção científica ("Diamond Dogs") e abraçando o soul da Motown. Plastic soul. Se não fosse pela voz não seria possível identificar algumas das músicas do disco como de sua autoria. Há um cover de "Across the Universe" e a participação do John Lennon nessa música e em "Fame" onde assina a co-autoria. Este é também o primeiro disco com a participação do guitarrista Carlos Alomar, iniciando uma parceria que duraria mais de 30 anos. O disco é bom, sem outras surpresas. Teríamos ainda por uns dez anos de DB antes que ele perdesse um pouco o rumo à partir do disco "Never let me down". "Young Americans" acaba de ser reprensado em vinyl de 180g.
Lançado em Março de 1975
Lado A
1) Young Americans
2) Win
3) Fascination
4) Right
Lado B
1) Somebody up there likes me
2) Across the Universe
3) Can you hear me
4) Fame