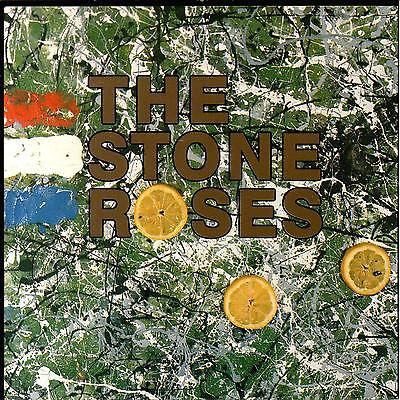 "Um dos melhores albuns de todos os tempos". É uma afirmação e tanto sendo reiteirada pela crítica. Descobri por acaso esse grupo há muito pouco tempo atrás e, ouvindo o disco no Youtube, gostei e comprei o album na Amazon de França (porque estava um bom preço). Numa primeira audição o disco é bom, as seguintes confirmam isso mas não há melhoras. Dá uma sensação que que "já ouvi isso antes". As influências são muito claras, Beatles, Byrds, Simon & Garfunkel e outras coisas que não soube precisar. O resultado é um pop muito coerente e sólido. Nada espetacular mas muito bom. O rock inglês depois do Beatles sempre tentou "algo", não para preencher o vácuo dos Fab Four mas para continuar a fazer um pop de sucesso por toda a parte. Até então o rock progressivo, bem como um rock mais pesado, estava muito bem representado por grupos ingleses mas faltava um pop inovador como o que viemos ter mais tarde com o britpop do Oasis, Blur e Pulp, por exemplo. Infelizmente o grupo gravou somente mais um disco que não vingou. Mesmo sendo um grupinho de um disco só vale apena ouvir de novo. Mas não é "um dos melhores albuns de todos os tempos". "Todos os tempos" é muito tempo.
Lançado em Maio de 1989
Lado A
1) I wanna be adored
2) She bangs the drums
3) Waterfall
4) Don't stop
5) Bye bye badman
Lado B
1) Elizabeth my dear
2) (Song for my) Sugar spun sister
3) Made of stone
4) Shoot you down
5) This is the one
6) I am the resurrection.