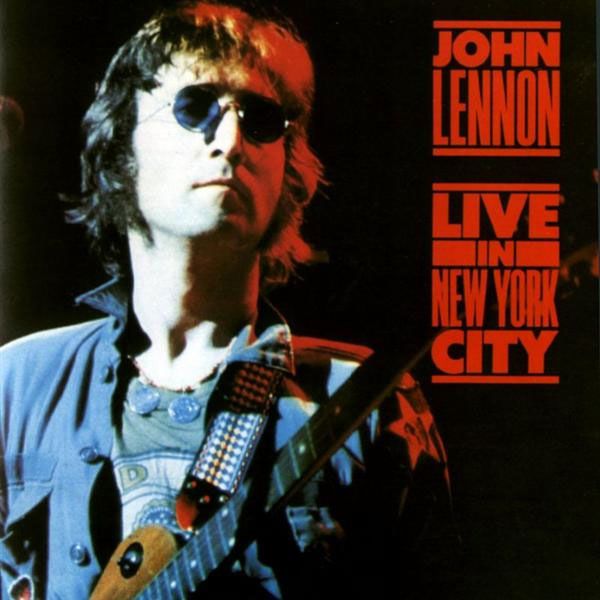 Esta album póstumo é surpreendente pela energia que exala. Muito diferente do primeiro ao vivo, o "Live Peace in Toronto" esse disco nos traz um John Lennon mais maduro e consciente do papel da música na política. Gravado em 30 de Agosto de 1972 no Madison Square Garden o concerto contou com a participação da Yoko Ono mas as músicas de sua autoria ("Sisters oh Sisters"e "Born in a prison") foram retiradas por motivos óbvios. O grupo que acompanha é o "Elephant's Memory" que já vinha a algum tempo dando suporte à música do John. A interpretação é vigorosa, não procure Beatles ali mesmo tendo "Come Together". Antes de cantar "Mother" ele diz "esta é de um album que eu gravei depois de deixar os Rolling Stones" ... Confesso que é um disco que ouvi poucas vezes pois sempre me pareceu uma acusação. Preciso ouvi-lo mais vezes.
Lançado em Fevereiro de 1986
Lado A
1) New York City
2) It's so hard
3) Woman is the nigger of the World
4) Well well well
5) Instant Karma!
Lado B
1) Mother
2) Come Together
3) Imagine
4) Cold turkey
5) Hound Dog
5) Give Peace a Chance