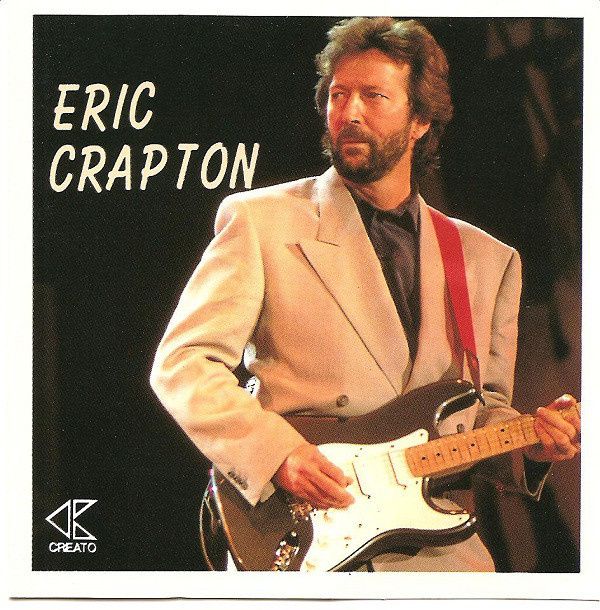 Mais do que a grafia do nome do guitarrista o que me chama a atenção nesta edição é a tal da "universalidade" da boa música que, neste caso, é indiscutível (tanto a universalidade quanto a qualidade). A prensagem foi cometida por esta Creato (?) de origem japonesa mas o disco foi distribuído na Coréia do Sul. Globalização somente? Creio que existe uma urgência de sermos todos "cidadãos do mundo" e absorver as outras culturas pode ser um caminho que nos leva lá. É notório o envolvimento do Japão pós-guerra na cultura americana visando o mercado americano (na época não se imaginava a tal da globalização da economia). Agora é a vez dos "tigres asiáticos" e porque não entrar pela porta do rock, pela música ocidental? Nos anos da contra-cultura o ocidente (ou os contra-culturados) se voltaram para os usos e costumes orientais pois se pensava que era lá que estava a resposta para "tudo". Como a resposta é 42 e não as filosofias ou práticas religiosas orientais então temos esta jóia do mercado fonográfico.
Lançado em 1990
Lado A
1) Let it grow
2) Willie and the hand jive
3) I shot the sheriff
4) Steady rollin' man
5) Motherless children
6) Con't find my way home
Lado B
1) Give me strength
2) Please be with me
3) I can't hold out
4) Get ready
5) Mainline Florida
6) Have you ever loved a woman
P.S.: o disco está disponível aqui.