Living in the past - Jethro Tull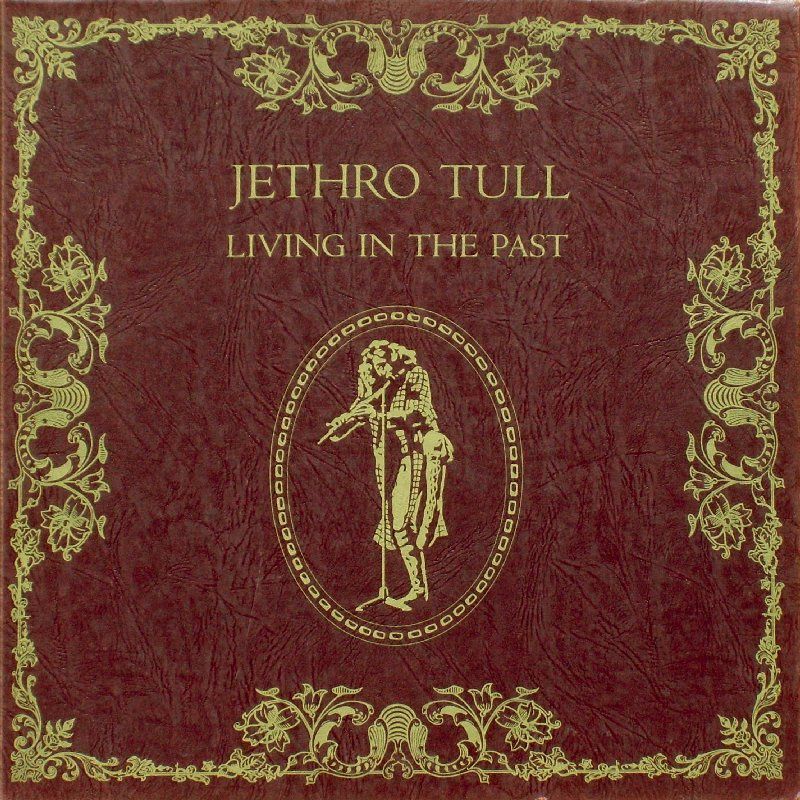 Este foi o meu segundo JT (o primeiro foi o "Aqualung"). Como sempre o disco demorou algum tempo a ser prensado aqui (apesar de ter saído "lá" após o "Aqualung") e eu conheci através de uma cópia americana lindíssima onde a capa parecia de couro e continha várias páginas com fotos. Foi o primeiro disco, depois do "Sgt. Pepper's", que conheci que trazia esses atrativos. Muito mais que uma compilação esse album reune músicas que só haviam saído em compacto ("Living in the past" e "Teacher" entre outras) e mais duas ao vivo, gravadas em NYC no Carnegie Hall. O disco me mostrou toda a riqueza que, desde o princípio, havia na música deste conjunto que segui e ouvi por toda a minha vida. Como o album "Stand Up" ainda me era desconhecido me maravilhei com a adaptação de "Bourée" (um grupo que faz música totalmente instrumental tem um potencial técnico e criativo acima da média). Ao longo dos anos essa criatividade foi se confirmando a cada album que o grupo gravava. O album não é tão raro assim e primeiras prensagens são relativamente baratas na DISCOGS. Como falei anteriormente este album deve ser considerado como uma revisão do que o JT tinha feito até então e não uma coleção de músicas de sucesso agrupadas num disco para quem não era tão fan assim. Recomendado para aqueles que só lembram do JT pela música "Aqualung".
Lançado em Outubro de 1972
Lado A
1) A song for Jeffrey
2) Love Story
3) Christmas Song
4) Living in the past
5) Driving Song
6) Bourée
Lado B
1) Sweet Dream
2) Singing all day
3) Witch's Promises
4) Teacher
5) Inside
6) Just tryin' to be
Lado C
1) By kind permission of
2) Dharma for one
Lado D
1) Wond'ring again
2) Locomotive breath
3) Life is a long song
4) Up the pool
5) Dr. Bogenbroom
6) For later
7) Nursie
Obs.: a edição americana substitui "Inside" por "Alive and well and living in" e "Locomotive breath" por "Hymn 43". "Teacher" tem versões diferentes em cada lado do Atlântico.
As músicas ao vivo foram gravadas no Carnegie Hall em 4 de Novembro de 1970 e o concerto completo só apareceu no box de aniversário de 25 anos do JT e recentemente reeditado pela gravadora Rhino, num "Record Store Day".